Top 5 luxury laptops to look out for
High-end notebooks with stylish designs, exceptionally slim builds and power-packed performances have proved a major trend in the laptop market in 2016, with manufacturers jostling to produce the ultimate high-end device. Still, consumers will need plenty of cash to get their hands on one of these luxurious laptops.
Acer Swift 7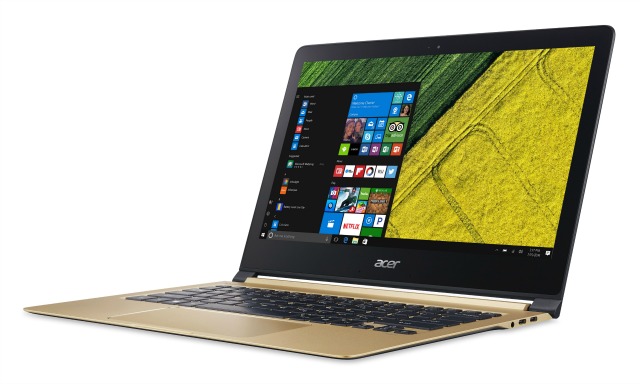 The Taiwanese manufacturer presented the first ultraportable laptop under 1cm thick at the IFA 2016 consumer tech show in Berlin, Germany. The Swift 7 is a 13.3-inch laptop PC that's just 9.98mm thick and weighs 1.1kg, making it the slimmest notebook on the market. The gold and black device has a Full HD (1920 x 1080 pixels) IPS display, a new-generation Intel Core i5 (Kaby Lake) processor, 8GB RAM, a 256GB SSD and two USB 3.1 Type-C ports. Prices start at $1,100.
Lenovo Yoga Book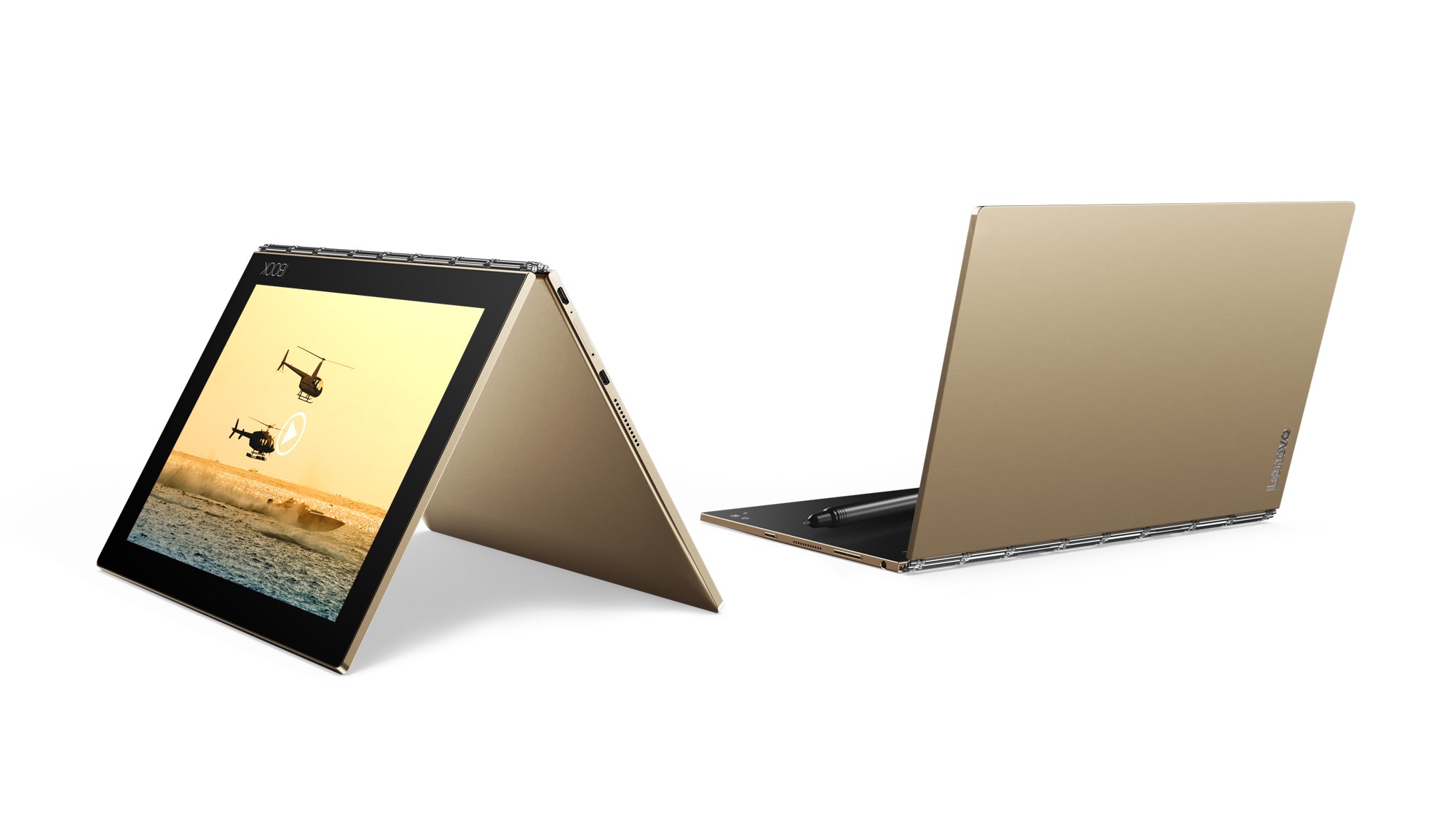 Presented at this year's IFA trade fair in September, the Yoga Book is a hybrid device that's part tablet, part PC. Plus, it's available with either Windows or Android operating systems. It has a unique Halo keyboard that's entirely touch-sensitive and can be adapted and customized to suit specific uses. Users can even write on the graphics-tablet-style surface with the Real Pen stylus and see their handwriting reproduced onscreen. The Android model starts at $500 and the Windows version starts at $550.
HP Spectre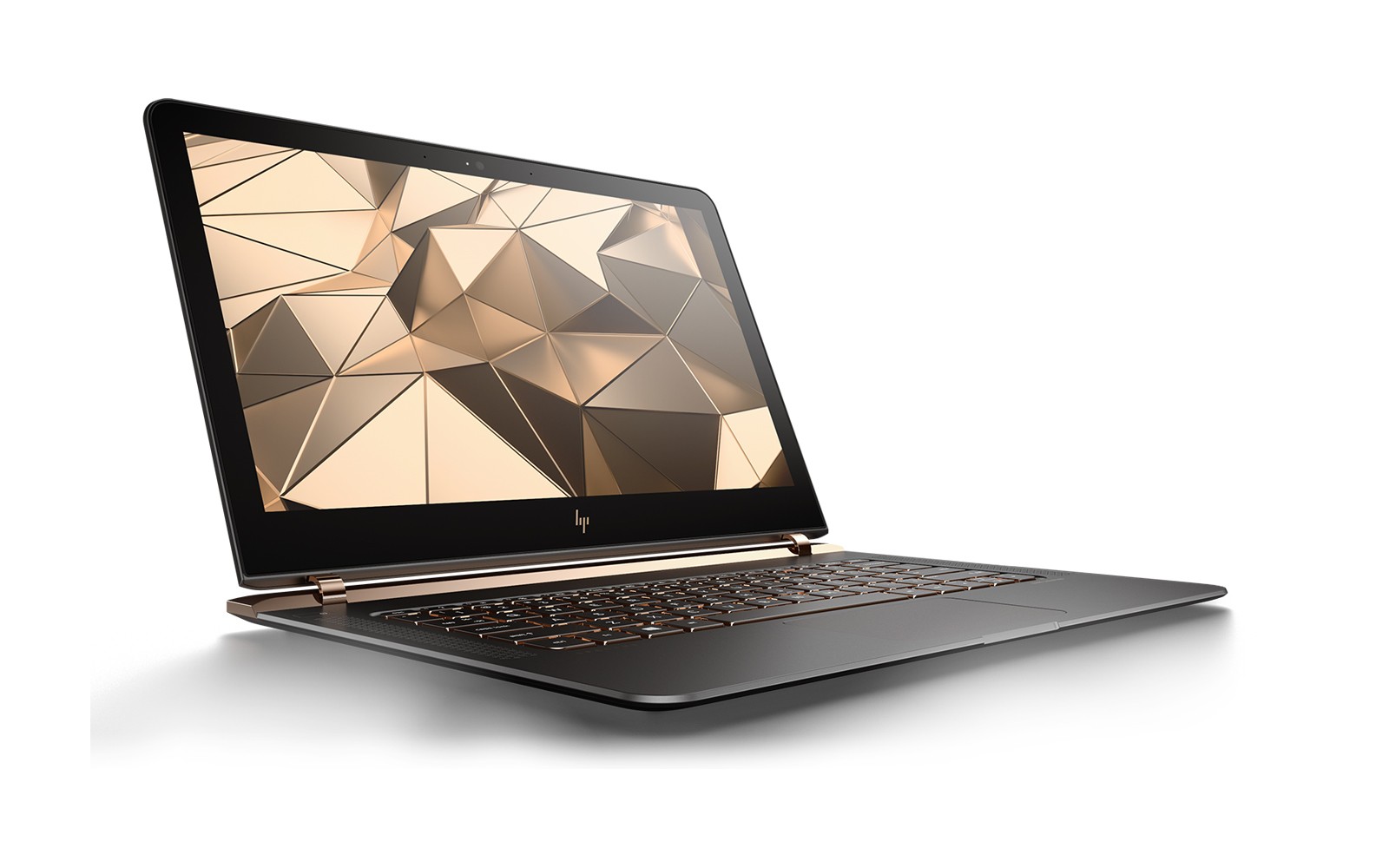 Earlier this year, HP caused a sensation with the Spectre, a laptop that stands apart from the rest of the firm's range. As well as boasting latest-gen components, it has a super-slim build (10.4mm) and a lightweight design (1kg). HP has also treated the Spectre to a scratch-resistant glass display and a twin-speaker audio system designed in partnership with Bang & Olufsen. The HP Spectre starts from $1,170.
LG gram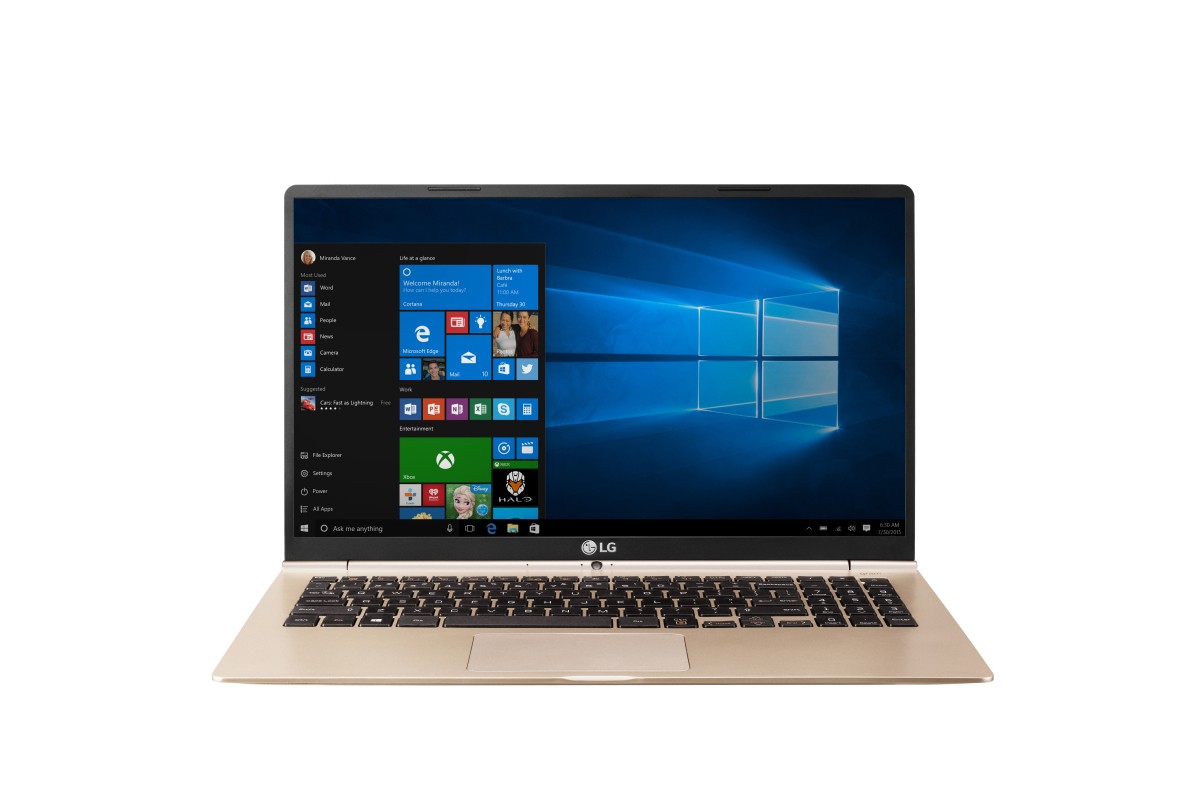 The LG gram offers three different screen sizes (from 13.3 inches to 15.6 inches), a lightweight 980g build and a slim design that has little to envy of the other models in this selection at 12.8mm to 16.8mm thick. The top-of-the-range LG gram PCs come with the latest Intel Core processors, up to 256GB of flash memory and 8GB RAM, depending on the model. All models feature an instant boot function. The LG gram range starts from $800 for the 13-inch model to $1,500 for the 15-inch version.
Apple MacBook Pro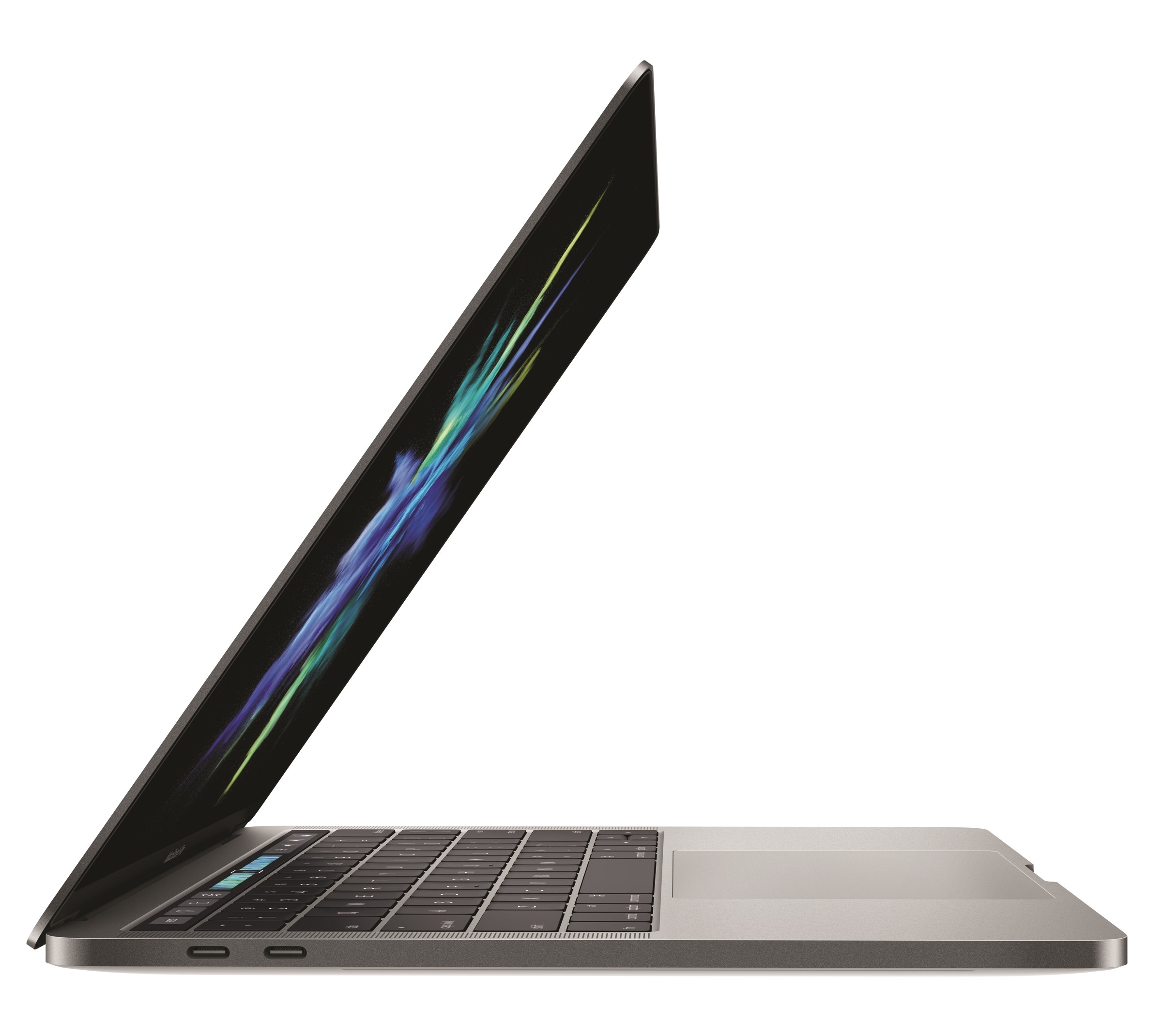 The latest MacBook Pro is Apple's slimmest model yet at 14.9mm thick. In terms of design, it stands out with the new "Magic Toolbar," a row of touch-sensitive contextual controls, and a prominent trackpad. It also features a Touch ID fingerprint reader for unlocking the computer and making secure purchases online with Apple Pay. Unlike competitor models, Apple's luxury laptop only has Thunderbolt 3 and USB Type-C connectors. You'll therefore need an adapter to hook up your iPhone or older external hard drives, for example. Prices start at $1,800 for a 13-inch MacBook Pro featuring the new technology or $2,400 for a 15-inch model.